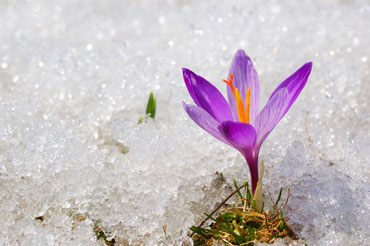 Things start as hopes and end up as habits."
― Lillian Hellman
We're so glad you've joined our Cracking the Habit Code class.
This is your classroom! Here's how this class works: The links on the sidebar to the right allow you to navigate through the class videos.
Introductory Video:
Download Intro Materials:
How to get the most out of this class:
Immediately after you watch a training video, post a comment or question in the classroom discussion box. Share your insights, aha moments, and doubts. By doing this, you'll increase the value of this class. This program is NOT a class for you to sit back passively and watch, like you might a movie. This is about becoming happier by changing your habits, routines, and behaviors. To become happier, you need to TAKE ACTION.
A tip for watching the videos online:
Let the videos load completely before watching them to avoid the annoyance of it pausing to catch up (or the dreaded video/audio mismatch).
To download the audio:
If you'd like to listen instead of watch, you can download the audio and listen at your convenience. Audio players vary depending on which browser you're using. Generally, you can download a file to listen to it on a portable player by right clicking (PC) or control clicking (Mac) and then selecting "Save as."
A final word:
Many of you have asked if you can start a discussion group around this class. Of course!
One caveat: discussion group participants need to be enrolled in the class. The class videos, materials, and coaching calls are for your household only. Please understand these classes are costly for us to create and administer. If unauthorized people continue to "sneak into class" it makes it very difficult for us to continue producing the materials.
If you love the class and want to share with your friends, please send them the link to our class catalog to register. We're flattered that our classes are resonating with you, but please keep these guidelines in mind.